Improve Your Supply Chain with
Low-Volume Production Parts and Rigid Quality Control
Simplify your supply chain with a single supplier from early stage prototyping to low-volume production. As a digital manufacturer, we can make parts in as fast as one day while adhering to industry quality standards to reduce costs throughout the product lifecycle
---
How We Help Procurement and Supply Chain Teams
From tariffs and trade wars to global health issues and increased government regulations, supply chain disruption risk serves as a key issue for procurement teams. Supply chain disruptions can lead to significant issues, such as product shortages and increased costs for fixing the issue. Our digital manufacturing services are designed to help you respond to these issues in a timely, cost-effective manner.
Supply Chain Flexibility
With no minimum order quantities and parts in as fast as one day, we offer you with supply chain flexibility to respond to a line-down emergency, accelerate time to market with bridge production, and manage demand volatility.
Global Reach, Regional Supplier
Eliminate the risk of global disruptions by manufacturing locally. We have facilities in Rio de Janeiro, New Hampshire, and North Carolina to support the needs of our Brazilian customers.
Competitive Pricing
Even with exceptional speed and on-time delivery, we can provide competitive pricing for as many parts as you need up to 10,000+. For injection molding, we use high-quality aluminum for tooling that significantly reduces the cost and time for cutting a new tool so you can get your parts faster and at a better price.
Reliability and Quality
We offer quality inspection reports to meet your quality management system, including molding process development report, material reach/RoHS documentation, Certificate of Compliance (CoC), and Certificate of Analysis (CoA).
Quality Certifications
We are committed to supporting the quality requirements of our customers. Across our various Brazilian manufacturing facilities, we can support projects requiring the following certifications:
> ISO 9001:2015
> ISO 13485
> AS9100D
> ITAR Registered
---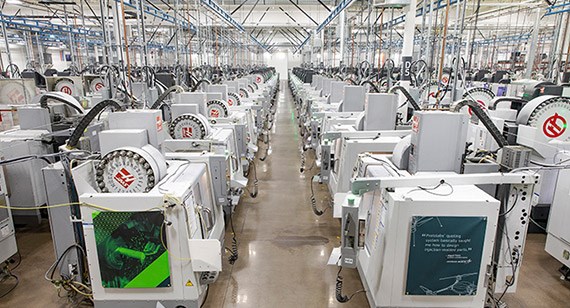 A Buyer's Guide to CNC Machining
---
Additional Resources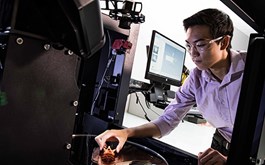 Blog
Digital Supply Chains Make a Procurement Manager's Life Easier
Read Blog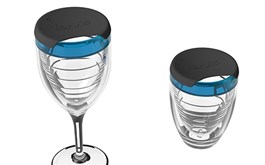 Success Story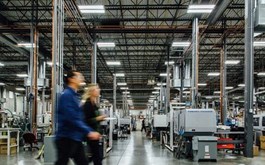 Blog
Onshoring Options Offer More Efficient Supply Chain Management
Read Blog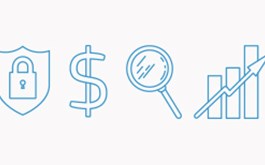 Trend Report
---